What does the search for Bridgeport's top cops mean for Acting Chief Garcia?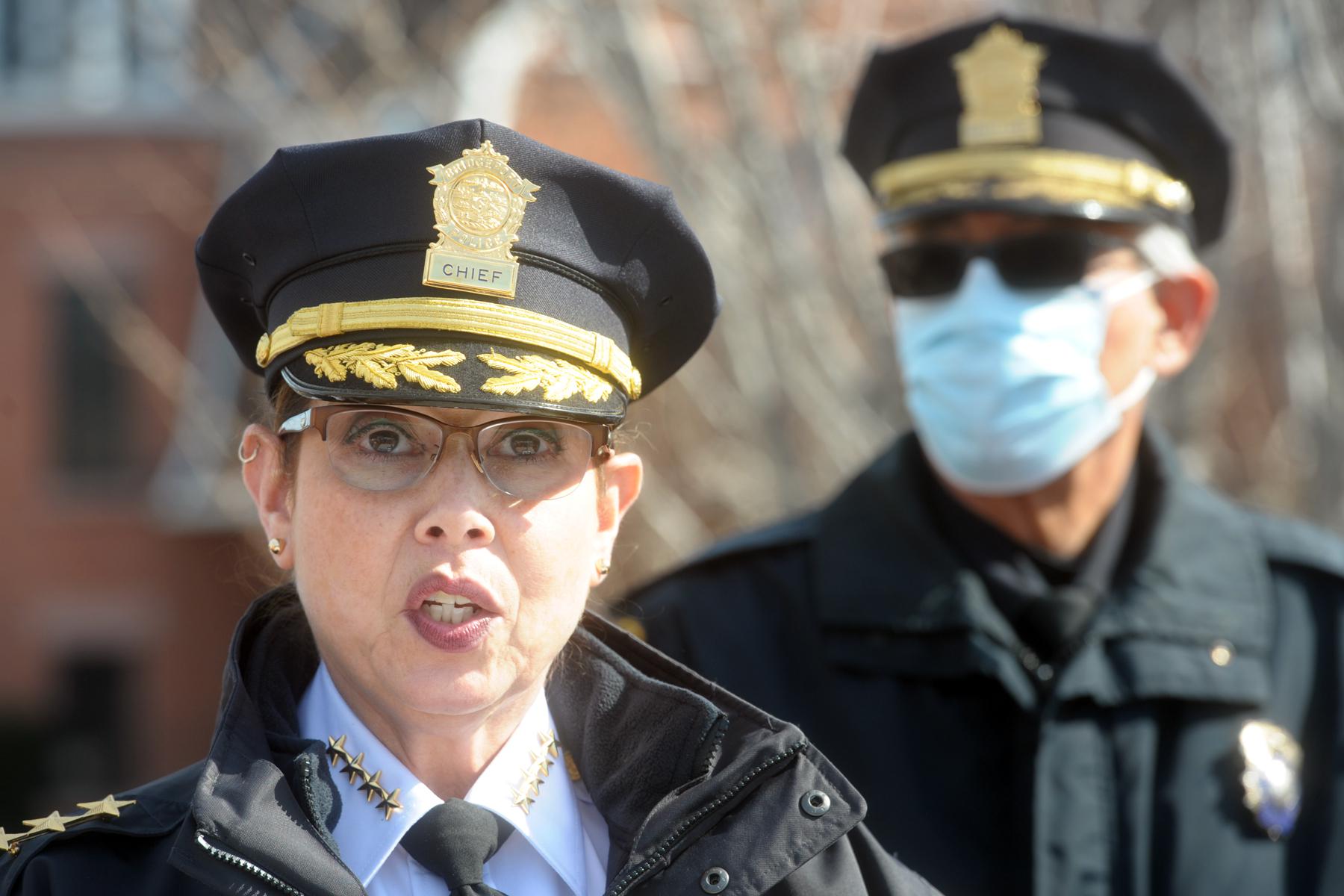 BRIDGEPORT — When Connecticut's largest city last launched a search for a permanent police chief, then-serving top cop Armando Perez made it clear he wanted the job, and the mayor and several members of the city ​​council wanted him to have it.
Four years later, and after Perez pleaded guilty in October 2020 to federal charges of cheating in that 2018 contest to secure the five-year contract, Bridgeport is on the hunt for his replacement.