UPDATE | Searching for water on Fox Lake in nearby Dodge County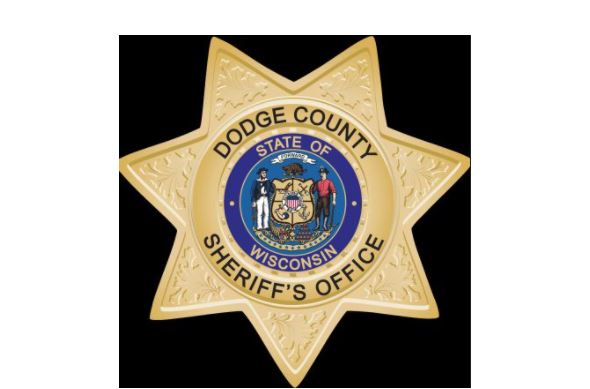 April 23, 2022 – Dodge County, WI – Another thorough search of Fox Lake for a missing male subject was conducted today, Saturday April 23, 2022 by the Dodge County Sheriff's Office, the Dive Team of the Office of the Sheriff of Fond du Lac County, Sheriff of Columbia County. Bureau Dive Team, Marathon County Sheriff's Office Dive Team, Fox Lake Fire Department, Beaver Dam Fire Department, Hustisford Fire Department, and Wisconsin Department of Natural Resources.
The Dodge County Sheriff's Department understands that some of those involved may have come forward with the identity of a man, but the Sheriff's Office will continue to withhold all names in this incident at the request of certain immediate family members who are asking privacy during this naturally difficult time. .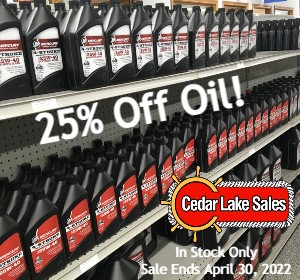 At approximately 4.30pm today search operations were canceled by dive and boat crews due to high winds on the lake. These conditions make diving operations difficult and dangerous for diving personnel. The search will continue in the coming days, but the scope of the search and the times and dates of the searches will not be shared with the public. This is a result of windy weather conditions forecast over the next few days, making it difficult to predict what search techniques may be feasible without putting divers at risk.
No further information will be available and we will update the public as more information becomes available.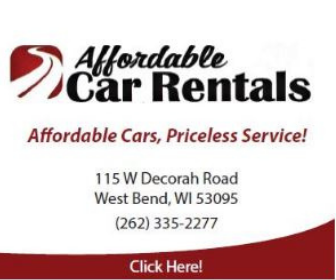 UPDATED April 21, 2022
Shortly before 12:30 p.m. Thursday, April 21, 2022, the Dodge County Sheriff's Office received a 911 call reporting that a canoe had capsized and two people were in the water, screaming for help, near the north shore of Fox Lake.
The first deputies to arrive were able to determine that at least one person was above water, but a second victim could not be seen. An adult female, from rural Fox Lake, was recovered from the water and transported to an area hospital for treatment.
An active search is still underway for an adult male occupying the canoe. The male is believed to reside in rural Fox Lake. The town of Fox Lake boat launch on Blackhawk Trail is currently used as a command post and staging area and public access to this boat launch is restricted.
Conditions on the lake are not suitable for canoe or kayak use due to high winds. Neither occupant was wearing a personal flotation device (PFD).
The Fox Lake Police Department, Department of Natural Resources (DNR) Conservation Wardens, Fox Lake Fire Department and EMS, Beaver Dam Fire Department, Paramedics and the Office of the Fond du Lac County Sheriff are assisting the Dodge County Sheriff's Office at the scene. Diving team.
No additional information is available at this time.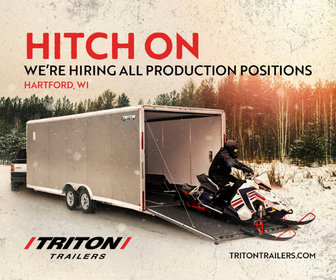 Related