Search for dad who jumped into water to save canceled 3-year-old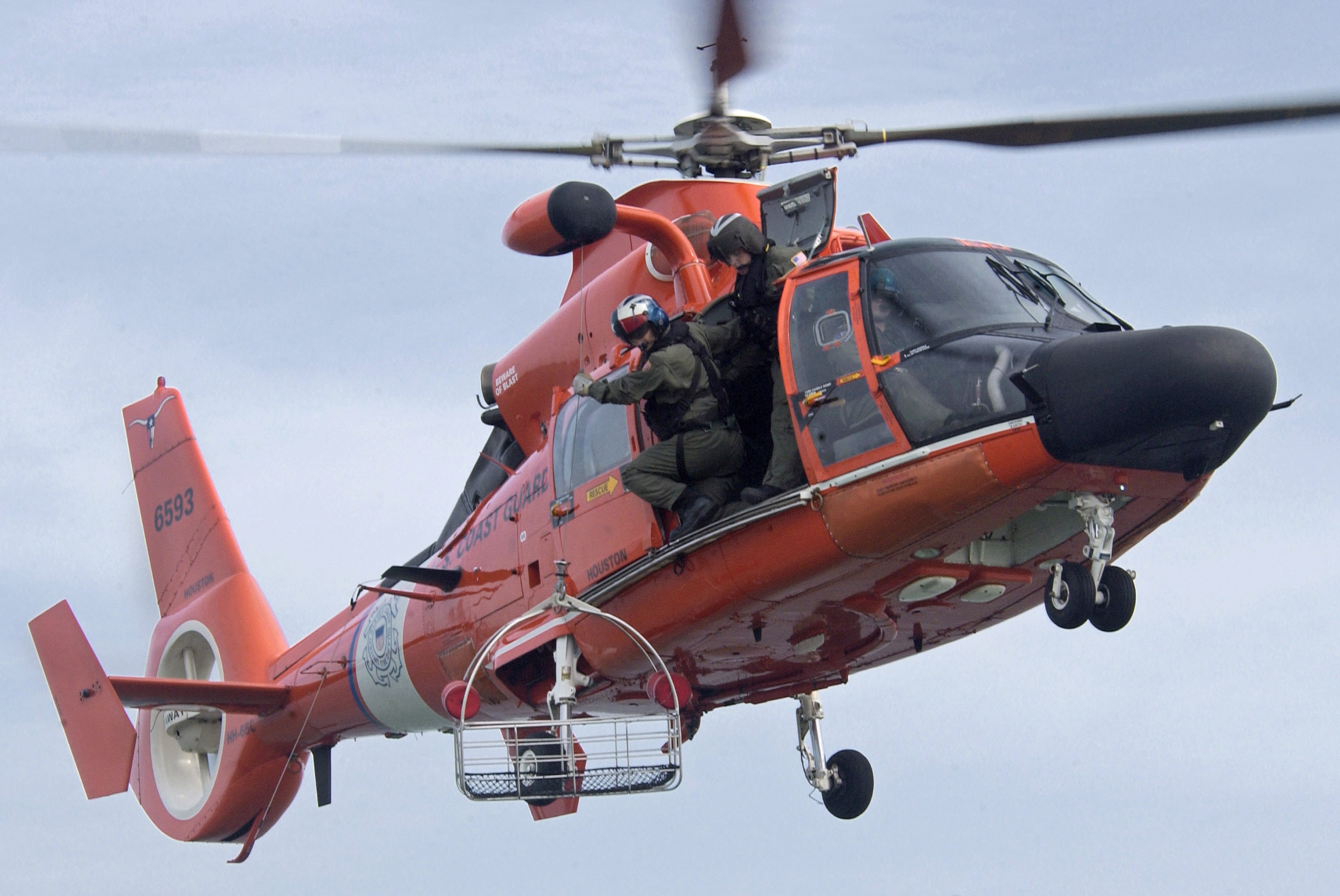 The Texas Coast Guard has called off a search for a father who disappeared Sunday after jumping into the sea to save his young daughter.
On a 7:30 p.m. call, the Galveston Police Department reported the 25-year-old jumped into water east of San Luis Pass while trying to save his 3-year-old daughter , according to a statement from the command. US Coast Guard Sector Houston-Galveston Center. The girl was later rescued by Galveston Island Beach Patrol officers.
The Coast Guard searched an area of ​​68 square miles over a combined 20 hours before the search for the missing father was suspended at 7:25 p.m. Monday, about 24 hours after he disappeared.
During the search, members of Sector Houston-Galveston launched an MH-65 Dolphin helicopter crew from Coast Guard Air Station Houston and a 45-foot Medium Response Boat crew from Coast Guard Air Station Houston. the Freeport Coast Guard, according to the statement.
Several other government agencies have also joined in the search for the 25-year-old. Among them were the crew of the Coast Guard Hawthornsaid the sector.
"Given the tremendous efforts of Coast Guard crews and our many state and local agency partners, we have determined that it is time to suspend our search for the missing person," said Cmdr. Michael Cortese, search and rescue mission coordinator for the Houston-Galveston area, said in a statement.
"It's an absolutely heartbreaking situation, and our hearts go out to this man's loved ones during this painful time," Cortese said.
Galveston Island Beach Patrol Leader Peter Davis said his units received a report of a young girl in distress at San Luis Pass around 7 p.m. Sunday, according to Galveston County. Daily News. The girl was on a float that had been blown out to sea by high winds, KTRK reported. Rescuers on jet skis rescued the child from a sandbar.
It was only after the girl was rescued that her other family members said the father had also disappeared, having jumped into the water to try to save her. Officials told KHOU that the father "went underwater in a deep hollow".
"The Survivor Support Network, a volunteer crisis response team, has met with the family and is providing support," Davis said. "Our thoughts are with the family and we hope for a speedy recovery to help with the closure."
"The public is reminded not to swim at either end of the island due to dangerous tidal currents and uneven bottom contours," he said.