Notes on Hornets: Hayward, Bridges, Coaching Search, Harrell, Washington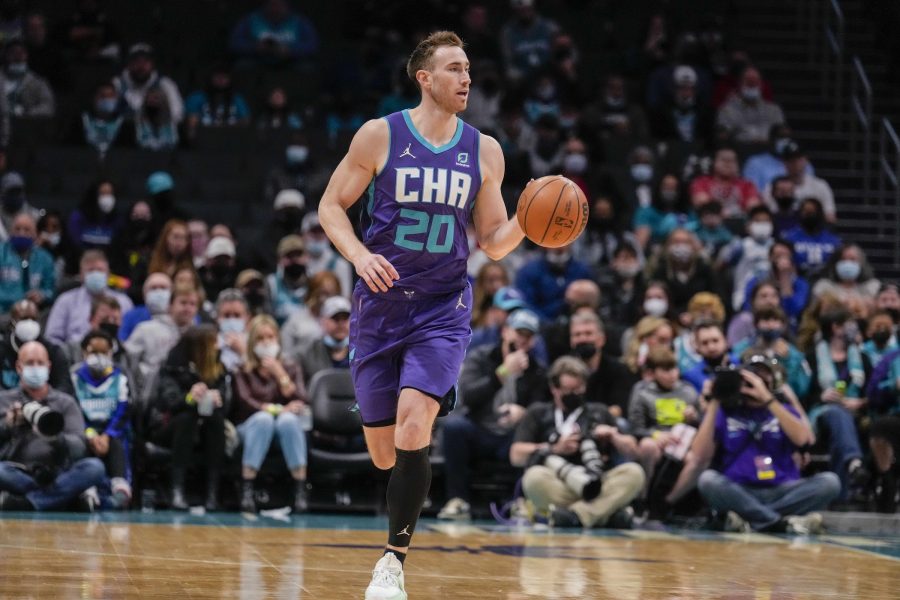 Hornets before Gordon Hayward is a name to watch in the trading market, although injuries limit his value, according to Michael Scotto of HoopsHypewho ran a podcast with Charlotte Observer beat journalist Rod Boone.
Hayward is considered a "neutral asset" for the Hornets to move. However, they are unlikely to benefit much in terms of cap space if they deal with the veteran, who has two years and $61.5 million remaining on his contract. An executive told Scotto they might be able to move him for two players earning around $10-15 million each.
the Pacers are an unlikely destination after trading Domantas Sabonis and build around younger pieces.
More podcast highlights:
Scotto and Boone anticipate Miles Bridges will receive $25 million or more a year in restricted free agency. Scotto sees Bridges as coveted due to his status as a young big two-way winger. the Trail Blazers could sue him if they can't redeem for Jerami Grant and teams with a space cap, like the Pistons, could also be a factor. Boone believes he will return to the Hornets because of unfinished business with an improving team. The fact that it is close to LaMelo ball also works in favor of Charlotte.
Neither Scotto nor Boone believe Mike D'Antoni is a viable option in the search for a head coach. Former Nets coach Kenny AtkinsonWizard Bucks Darvin Ham and Assistant to the Mavericks Sean Sweeney are names to watch out there. However, D'Antoni could end up in Philadelphia if the Sixers to leave Doc Rivers go, according to Scotto.
Free agent Montrezl Harrell has generally enjoyed playing with Charlotte this season and could return to the Hornets, depending on the coaching hire. Harrell probably wouldn't command more than the mid-level taxpayer in the open market, according to Scotto.
P. J. Washingtonwhich is eligible for the extension, is a moving part and its name will appear in trade rumors.