It's not your job to research fake news – Audrey Gadzekpo to the police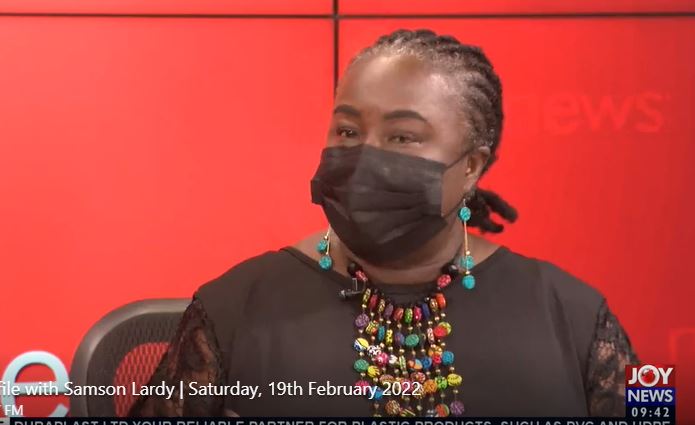 The Dean of the School of Information and Communication Studies at the University of Ghana, Professor Audrey Gadzekpo, wants the Ghana Police Service to be alert to arrests made for offensive conduct and publishing false news , especially when it comes to defamation.
According to her, it is not the job of the police to arrest people who publish or spread false news, but those involved can seek justice in the courts (civil defamation) to redeem their reputation.
This concern follows the recent arrests of some journalists by the police for offensive conduct or publishing false news.
In the space of two months, Ghanaian police have arrested and charged four Ghanaians for publishing false news and offensive conduct conducive to public order offences.
Power FM presenter Oheneba Boamah Bennie has been jailed for his charges against President Akufo-Addo and the judges.
The presenter was sentenced to 14 days in jail by the Accra High Court after Attorney General Godfred Dame charged him with contempt. He was also fined 3,000¢ by the court presided over by Judge Elfreda Dankyi. Judge Elfreda Dankyi found the 36-year-old guilty of the charge against him.
In addition, the Executive Director of the Alliance for Social Equity and Public Accountability (ASEPA), Mensah Thompson, was detained at Teshie District Police Command in Accra and charged with publishing false news.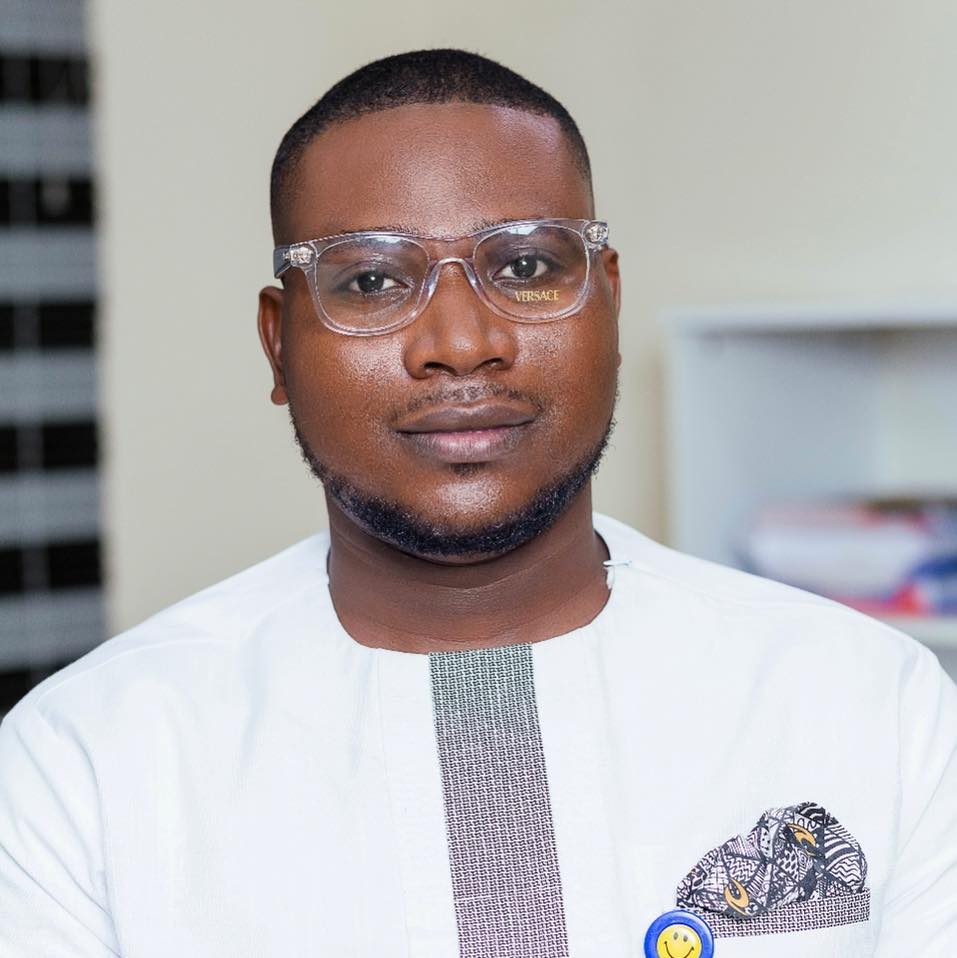 According to the police, a formal complaint has been lodged against the suspect by the Ghana Armed Forces over allegations that members of the president's family traveled on the presidential jet to the UK for shopping. He was granted 50,000¢ bail after pleading not guilty to two criminal charges.
An Accra FM presenter, Kwabena Bobie Ansah was also detained by police after his evening show on February 10, 2022.
According to the police, the arrest of Kwabena Bobbie Ansah "became necessary after he refused several police invitations to him and others involved in the case to assist in investigations".
He was also charged with publishing false news and offensive conduct, but was later granted ¢50,000 bond in Kaneshie District Court.
Bono Regional Chairman of the New Patriotic Party, Kwame Baffoe, also known as Abronye DC, was also arrested and charged with publishing false news and offensive behavior.
Police said the preliminary investigation had established that their claims against former President John Mahama that he was plotting a coup were false. Abronye DC was then arrested.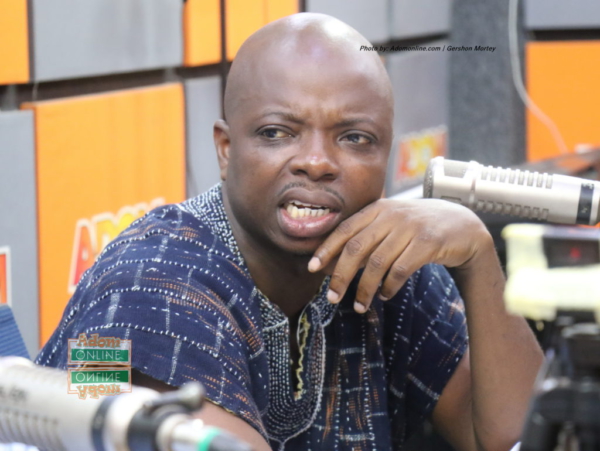 Police, in a statement, said the regional NPP chairman did not substantiate his claims, but was later granted 100,000¢ bail.
Despite various justifications by the police, the professor believes that some of the arrests were unjustified.
"For example, in the Bobie Ansah case, I find it difficult to understand why the police should intervene. He allegedly defamed the first lady and the second lady and they are entitled to a trial," she said.
She maintained that although some of the claims "could be [classified as] fake news, it is not the duty of the police to go after fake news that has been published in a newspaper or broadcast, it is not their job.
She argued that since this is not a case of treason or a case of public fear and panic, the police should not have gotten involved unless those involved file a complaint.
However, she warned journalists to be careful of what they say.
"There is a crisis in journalism and the way people express themselves that needs to be addressed; irresponsible statements, misinformation, deliberate fabrication without evidence and we know that journalism or free speech in public is evidence-based and should have facts," she said.