What do you want to know
Google announced Chrome OS version 100 with new updates.
The launcher now has a new user interface with improved search functionality.
The Dictation feature now supports editing with your voice.
Following the launch of Chrome 100 on mobile and desktop devices, Google announced the big update coming to Chromebooks. Chrome OS 100 is coming with some notable updates.
The first significant change announcement for Chrome OS 100 is the updated app launcher. Instead of opening a full-screen panel, clicking the All button will soon open a much smaller application launcher that appears on the left side of the desktop. This new location should be familiar enough if you've used a Windows computer before, and Google says it will leave more space for any windows you've opened. Plus, you'll be free to organize your apps the way you want – by name, color, or manually, with newly downloaded apps in your arrangement.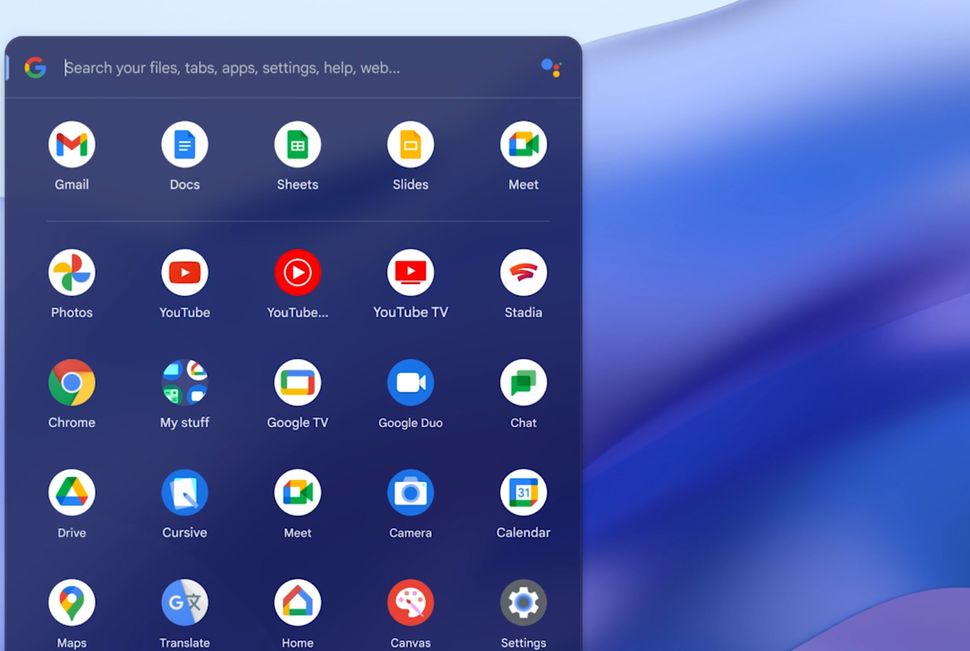 The search functionality of the launcher is also upgraded. Search previews will now display a lot more information so they won't knock you out of the launcher if you can help it. It'll also let you search for Chromebook shortcuts if you need a reminder, and it can even help you navigate through your open tabs.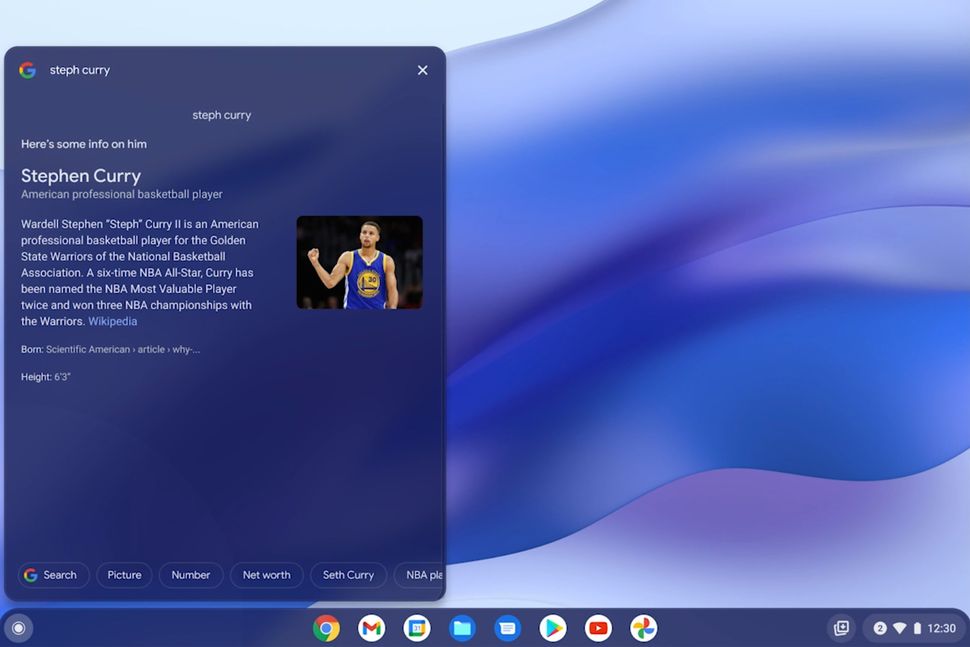 Google is also improving the dictation feature in Chrome OS by letting you edit your inputs with your voice. For example, if you're unhappy with the typing, you can say "delete" to delete a letter, and you can even dictate where you want the cursor to move. Chrome OS can also help you use the Dictation feature, and saying "help" will introduce you to various commands you can use.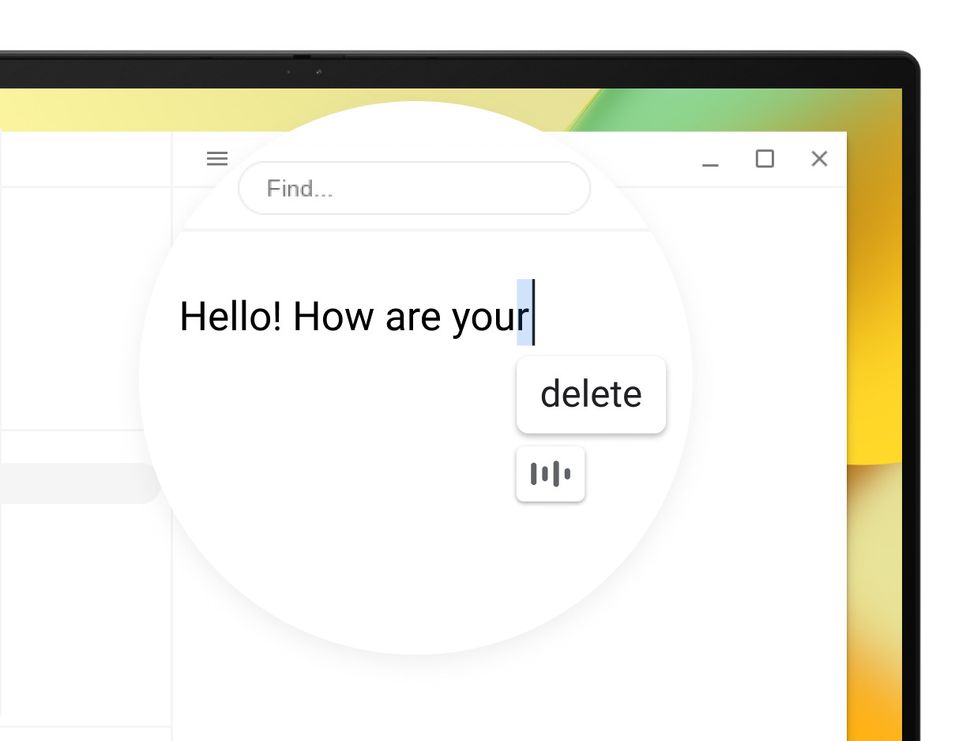 As part of the release, Google is spotlighting the GIF maker that started rolling out to the camera app on top Chromebooks as part of a recent release. This allows users to record five-second videos and share them as GIFs with various devices. You can access this feature by clicking "GIF" in the video tab.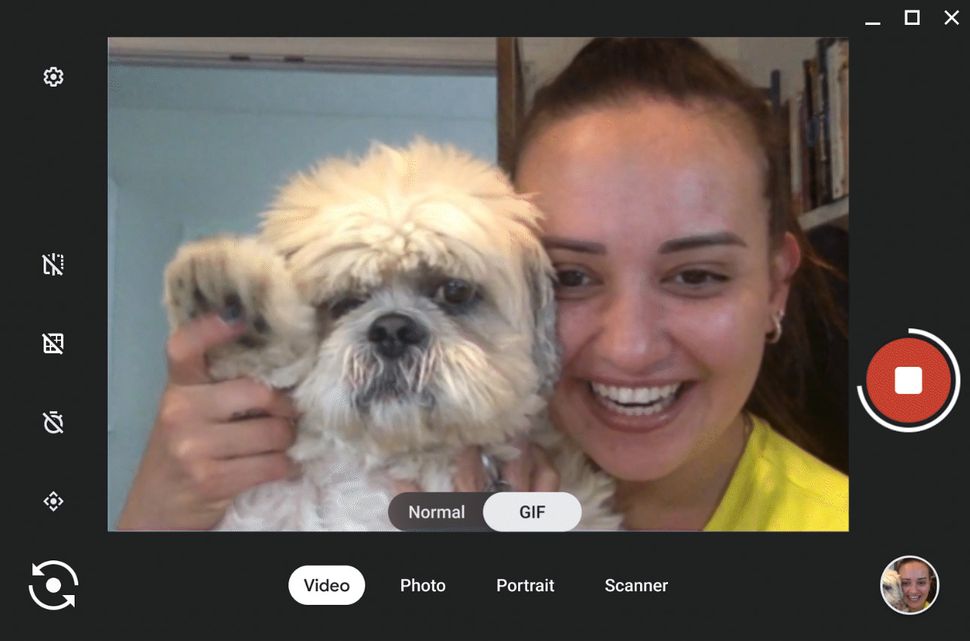 Finally, Google highlights Chrome OS Flex, which has been in beta since its early access launch in February, with more than 100 devices now certified to run the first cloud operating system as of March 29.
Chrome OS 100 is coming to Chromebooks this week, though Google says the new launcher will be coming to Chromebooks "soon".