Charity Digital – Themes – Search Marketing for Charities: 3 Things to Know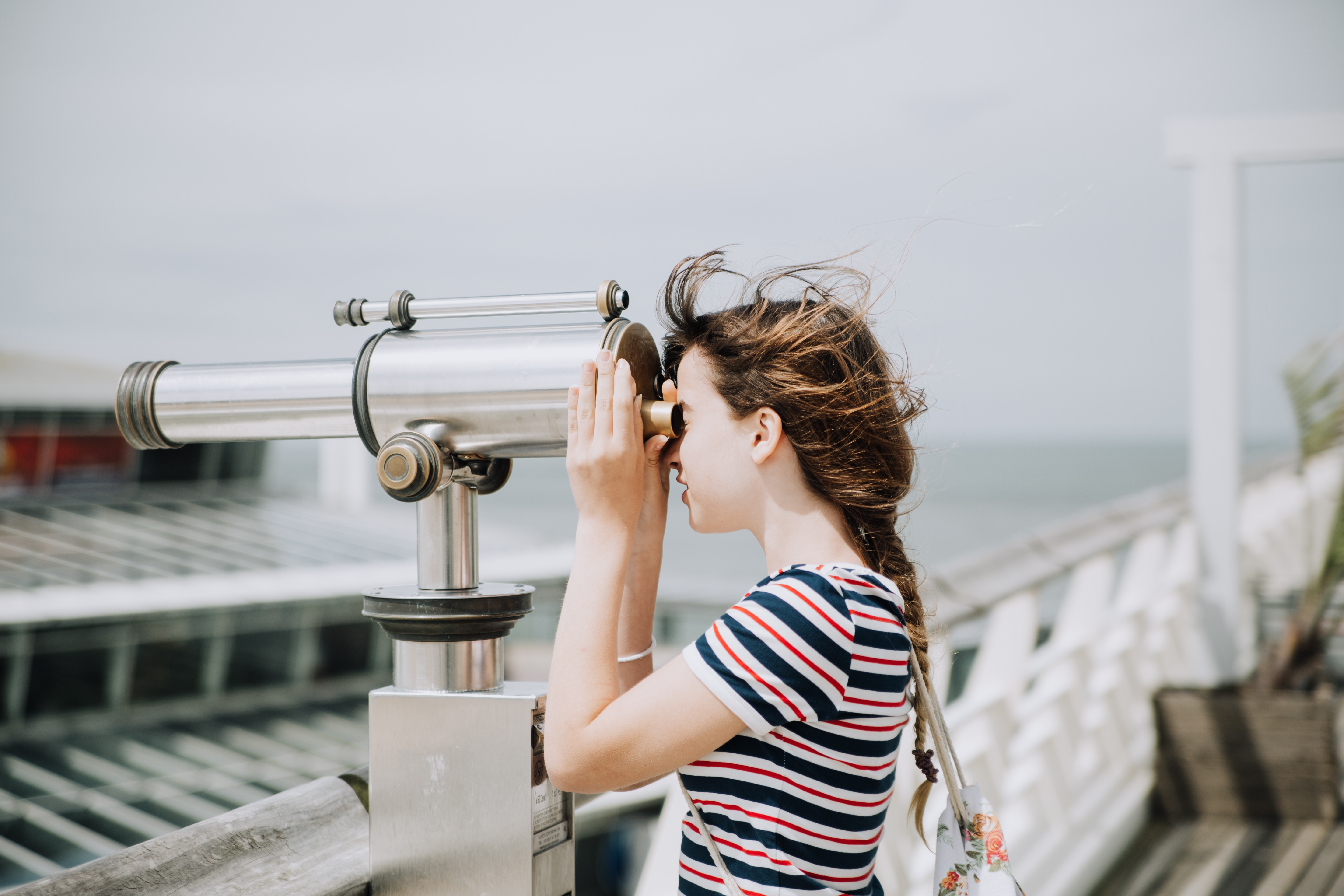 Sep 04, 2019by CharityDigital Editorial
Behind the scenes, attracting visitors to your website is about more than leaving it to chance. Designing a well-targeted search strategy to get organic clicks starts with careful planning. While many charities have sought to use digital tools to solicit donations, a recent report from Salesforce showed that charities may not be making the most of paid search marketing. With just 40% of respondents using paid search marketing, there is room for further adoption. Search marketing can include both paid and unpaid search tools for digital campaigns, and includes the widely used terms search engine optimization (SEO) and search engine marketing (SEM). It's important to create a digital strategy around what shows up on search engine sites to get online presence and clicks for charity campaigns. > See also: Charities lose competition in paid search Here are some tips and tricks for a successful search marketing strategy:
Master words
We've reported that successful sites with thoughtful SEO strategies can increase donations, raise awareness, and promote trust. Keywords can be refined and linked in a sentence once the page is up and running. Web designers should also embed SEO words in images, to optimize not only text but images as well. Creating compelling ads linked to key search terms can increase campaign profile organically by increasing rankings in results. It's important to consider how your audience thinks when tailoring search marketing content and SEO language, for example:
What are the precise objectives of the campaign?
What most accurately describes the content of the website?
What words might an audience use to find the campaign?
This blog from the HubSpot marketing experts is a great guide to researching the right keywords.
Build your content strategy
Content is an important part of a charity's paid search strategy – building materials around SEO, keywords, and links are important characteristics in visits to organic growing sites, in addition to pay-per-click advertising. Backlinks, or links to other pages, can dramatically improve traffic – having other sites refer to the page you want clicks on increases search results rankings. Once a visitor has clicked on the charity's homepage, it's important to have a well-crafted call to action to convert a visitor into a donor – here are some tips on calls to effective action. Keeping online content new, relevant and engaging and keyword-targeted by constantly updating the material keeps pages at the top of search engine results. Regularly updated content with SEO words will organically keep sites at the top of the search engines – aiming to be on the first page of search results can lead to a huge increase in traffic to your page.
Google as a digital marketing tool
Google should be a central part of any charity's digital search strategy. GoogleAds (Google AdWords) is the search engine's advertising platform. Essentially, Pay-Per-Click (PPC) advertising allows charities to "buy visits" on the landing page, by displaying advertisements or campaigns on the search engine page. The key to GoogleAds is the auction process – Google's advertising space is fueled by keyword bids and the ad's relevance based on searches. Google offers charitable grants for its AdWords platform. Google's Keyword Planner is also a very useful tool. As Charity Digital News reports, Google Analytics can also help charities measure the success of their campaigns, how visitors get to the site, and the search terms they use.