After 9,000 hours and 900 tips, the mystery only deepens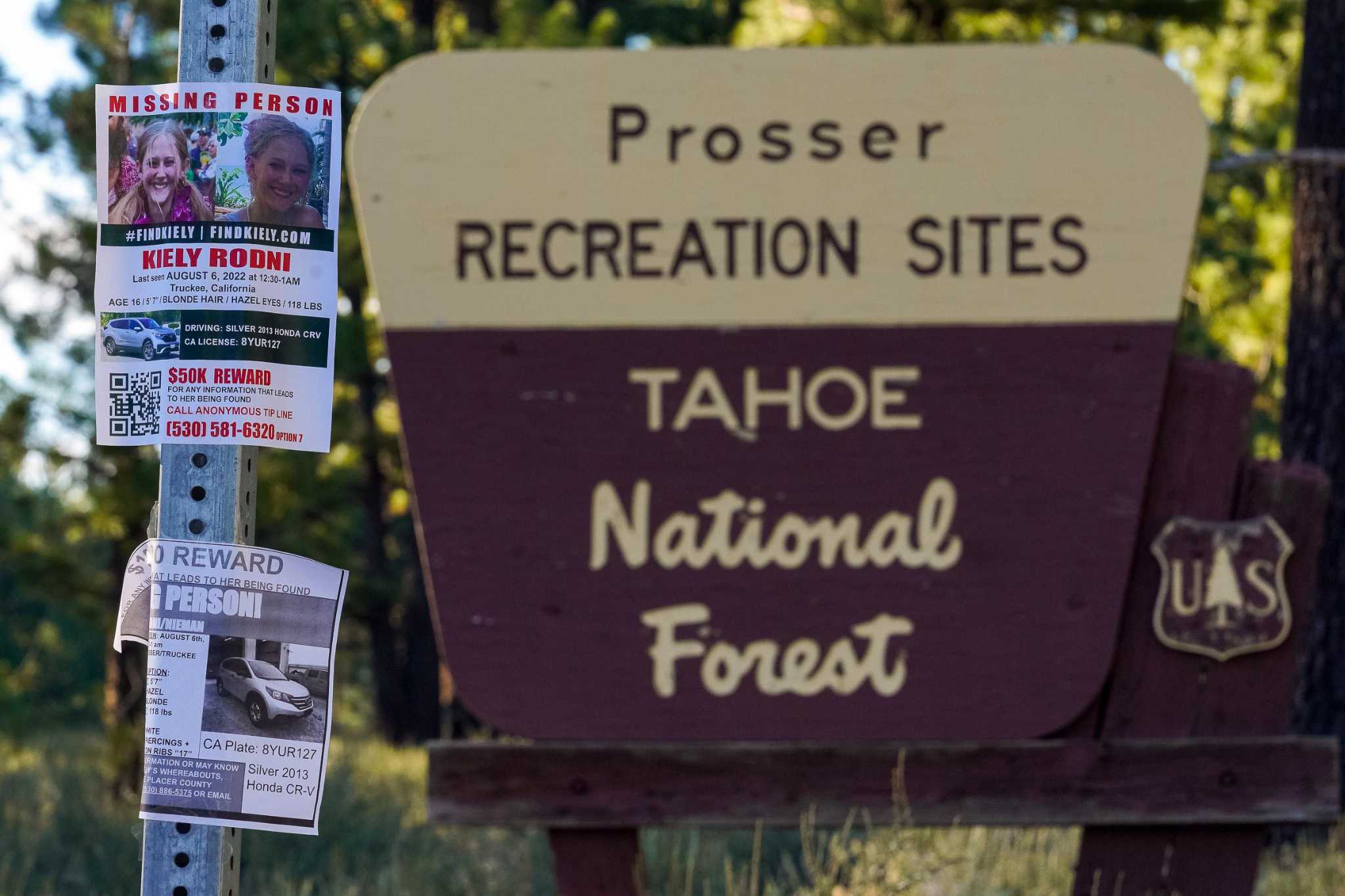 TRUCKEE, Nevada County — The sun has risen for the seventh time over Prosser Creek Reservoir without Kiely Rodni coming home.
Planes, helicopters, divers and ground crew continued to search for the 16-year-old girl from Truckee last seen on August 5 at a party with other teenagers at a rural campground on the shore some water. The place has been a popular spot for high school parties for decades, locals say. As such meetings can do, this one reached up to 300 people, according to authorities, and yet no one seems to know what happened to Kiely.