AFP helps in the search for 7 fishermen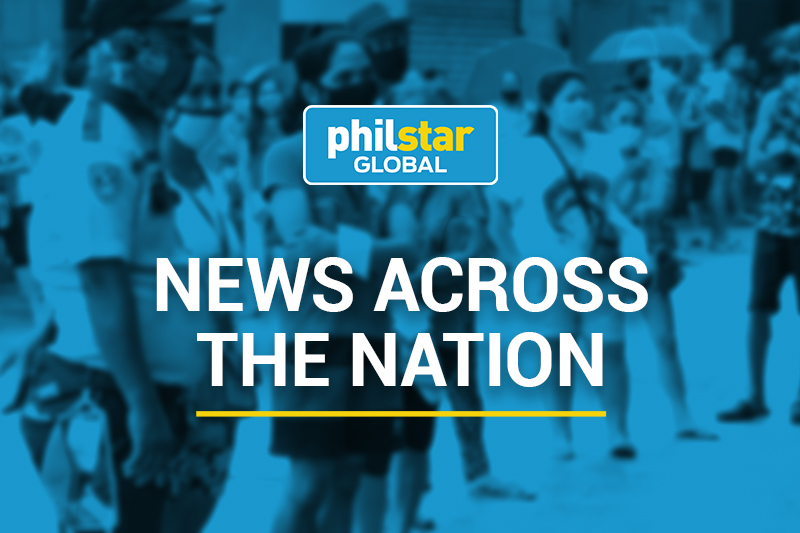 MANILA, Philippines – The Armed Forces of the Philippines (AFP) has joined a search and rescue operation led by the Philippine Coast Guard (PCG) for seven fishermen who went missing following a collision between a fishing boat and a foreign cargo ship in the waters off Palawan on Saturday.
The AFP, through the Philippine Navy and Air Force, has lent its assets and resources to enable the PCG to expand its rescue and operation efforts.
Navy BRP Jose Andrada and Air Force F27 were deployed to the area where the collision between FB JOT-18 and M/V Happy Hiro occurred.
AFP's Western Command and its Western Tactical Operations Wing were also asked to help with the aerial search, according to PCG spokesman Commodore Armand Balilo.
The PCG has issued a Notice to Mariners, warning vessels in transit to be on the lookout for missing FB JOT-18 fishermen.
"At this time, we have not received any information on whether the water current in the area was strong at the time of the incident. But we have assured the families of these missing fishermen that we will continue the search and that we would check all possible areas where these fishermen might have been stranded," Balilo said.
Initial information received by the PCG showed that the JOT-18 reportedly experienced engine problems when it collided with the Marshall Islands-registered Happy Hiro at around 5:40 p.m. near Maracanao Island located off the city. from Agutaya.
The JOT-18 had 20 fishermen on board at the time of the incident.
The FB BAL-5 fishing boat rescued the 13 fishermen and took them to Happy Hiro, where they received initial treatment for minor injuries.
They were handed over to the PCG of the Port Antique.
The Happy Hiro was not allowed to leave Antique pending the results of an inspection and investigation into the circumstances surrounding the marine accident.
"We will check the Happy Hiro's log if it triggered its alarm system to warn or alert JOT-18 and avoid a collision," Balilo said.
Ferry fire
Meanwhile, the PCG said combustible materials may have caused the fire which broke out aboard a fast craft in the waters off Real, Quezon more than a week ago.
The materials were left unattended on the deck of M/V Mercraft 2, located near the engine room where the fire is believed to have originated.
"Due to continuous exposure to heat, it was possible that the materials could ignite," PCG commander Admiral Artemio Abu said.
The Mercraft 2, which had 134 people on board including 12 crew members, was approaching the port of Real when the incident happened on May 23.