A year after Surfside condo collapse, Florida cop ponders search for survivors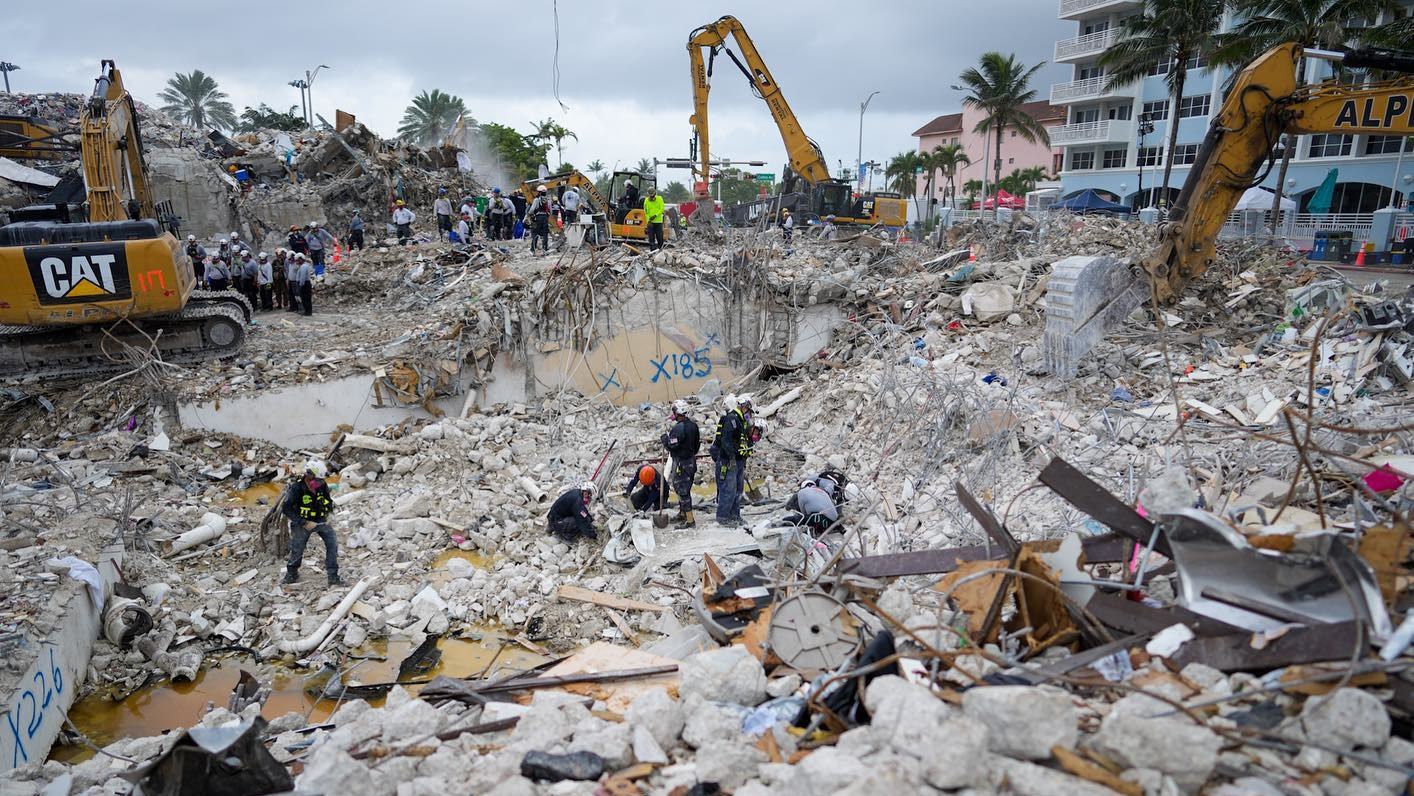 By Suzie Ziegler
SURFSIDE, Fla. – This week marks one year since a condo in Florida collapsed on June 24, 2021, killing 98 people. The tragedy required a massive public safety response to help sort through the rubble to find survivors.
Now, as the anniversary approaches, an officer reflects on his reaction to the tragic event.
Bal Harbor officer Adrian Gonzalez says he's seen a lot of horror as a police officer, according to NBCMiami. But nothing could have prepared him for the collapse of the Surfside condo. Gonzalez was assigned to be the person in charge of receiving survivors and family members looking for their loved ones, according to the report.
"I was the first point of contact between survivors, families of survivors and the command post," Gonzalez told NBC Miami. "It got very personal very quickly."
Gonzalez said he couldn't help but compare the survivors to his own family.
"I thought about my own family, my own kids and the fact that there's a lot of times…I don't do it anymore… [that] I would take family time for granted," Gonzalez said. "I hug my children and my wife a little more."
Gonzalez says he was inspired to help as many people as possible.
"There are situations that ask you to be a superhero, to be brave and to rise to the occasion. It was different. It was a situation where you humbled yourself," said González.
It is a mission that has marked him to this day.